The WhatsApp Company will offer Quick Edit Media feature soon to edit images before sending.
It is not a deniable fact that media (photo and video) sharing is the most important element for WhatsApp users. However, editing the images before sending is the most important factor that is not available in WhatsApp for this time.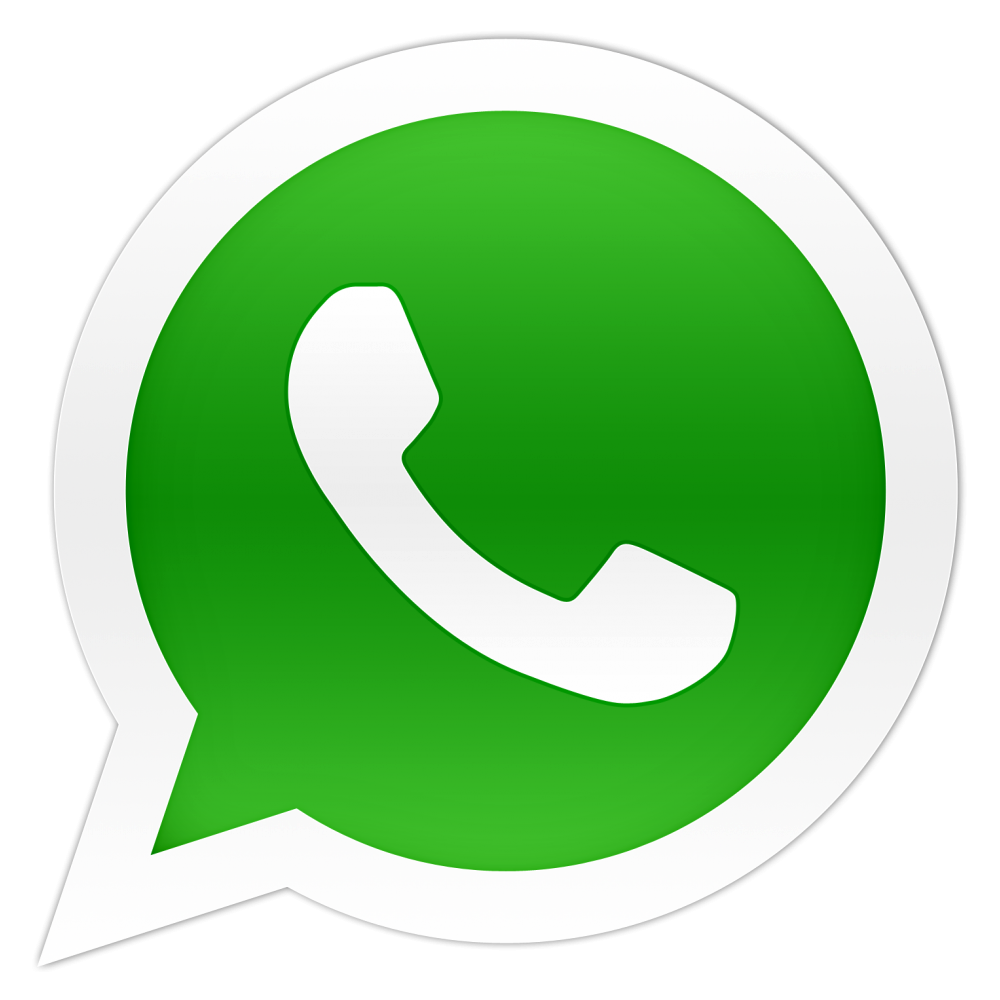 When Users can experience Quick Edit Media feature?
The WhatsApp Company did not include this feature yet in the App for some unknown reasons. Actually, it is in the testing phase and will be available for users very soon.
Now, the time has come that the WhatsApp will get 'Quick Edit Media' feature in next update hopefully. however, WhatsApp is already providing the users with multiple attractive features like group chats, group calls, face ID security, sharing media (Audio, video and images), WhatsApp on the web, file sharing and voice messages etc.
How you can use WhatsApp on your Mac or Windows? Click Here
But, before launching this update to the stable version, it will be tested fully in the beta testing platform. Normally, the users have to use specific image editing apps to apply a filter, caption, text and emoji to the image before sharing.
But now, after Quick Edit Media feature will allow the users to edit the images quickly before, reported by WABetaInfo. Furthermore, the alpha testing of this feature has shown that it will provide only limited media editing functions to the users.
This feature will allow the users directly to edit the images, include any text or note and forward to anyone.
Want to know more about Latest future technologies that will change the world? Read here
The image editing apps save the modified image separately without replacing the original. This way, this feature will save a bit of storage and time of the user also, because it will replace the original image.
However, WABetaInfo has explained this feature as "take an image from WhatsApp and include text or stickers in the media from the Doodle section."
Instead, the original image in the WhatsApp will not be replaced or removed. Quite the opposite, users will possibly see both original and modified media in chat.
So, it is a good opportunity to share comments on any shared media from the contacts. The Android or iOS WhatsApp users are waiting for the Quick Edit Media update but, it is in the alpha testing stage.
Read more about "How you can share your WhatsApp status on Facebook and Instagram"?